Diapers are usually associated with children; adult diapers are fast emerging as a trending business. More manufacturers are not only producing more adult diapers; they are making their use more prominent through advertising.

As awareness of the use and convenience of the adult diaper grows, so will the market experience boom. According to Wikipedia, the size of the adult diaper market in the United States was about $9.8 billion in 2016, indicating that the adult diaper business is quite huge. Adult diaper sales are also estimated to rise by 48% between 2015 to 2020.

The same survey indicates that adult diapers account for about 2.6% of the world market in Japan, raking in about $1.8 billion in 2016
Those who require adult diapers – whether for health-related issues or convenience's sake – will appreciate the use of adult diapers. This article will help you understand the importance of adult diapers and how to use them to guarantee a healthy lifestyle effectively.

What is Adult Diaper?
An adult diaper is worn by adults, unlike diapers worn by infants. Adult diapers are increasing as more and more people are becoming aware of their importance and necessity. Another name for adult diapers is called a brief. Some call it an incontinent product.

Adult diapers come in different forms, some resembling traditional child diapers, underpants, and pads resembling sanitary napkins (known as incontinence pads).
Any diaper larger than the usual children's size is regarded as an adult diaper. It is typically designed to be worn by an adult. It may contain more absorbent features than those of the children's diapers.

Why Use Adult Diapers?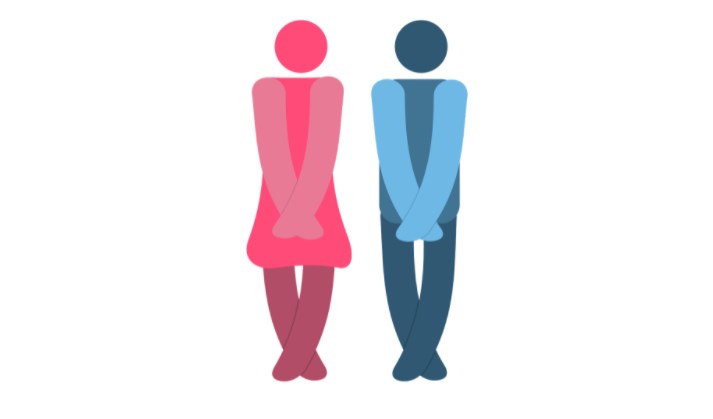 Many reasons can cause the use of adult diapers. The most typical reason for using adult diapers is health-related issues. Adults with urinary problems, incontinence, bedridden, having some form of disability, etc., usually wear adult diapers.

Aside from those with health challenges, aged people, pregnant women also wear adult diapers to protect leakages from their systems. Occasionally, adult diapers can be worn for convenience's sake. Sportsmen often wear adult diapers to feel comfortable during their physical activities.

Some people wear adult diapers because of bladder incontinence, while some wear them for bowel incontinence. Discoveries reveal that pilots wear adult diapers. Because they have to engage in long-distance flights, they don't need to lose concentration and focus, so they wear adult diapers to stay onboard.
According to Wikipedia, Astronauts wear adult diapers while on space missions. Divers also use diapers in their underwater operations. Since they have to stay underwater for a long time, they usually wear diapers without worrying about toilet facilities.
Reports indicate that during the early period of the Covid-19 pandemic, the Civil Aviation Administration of China recommended that flight attendants wear adult diapers to avoid using the lavatories to avoid the risk of infections while working onboard aircraft. 
Overcoming the Stigma of Adult Diapers.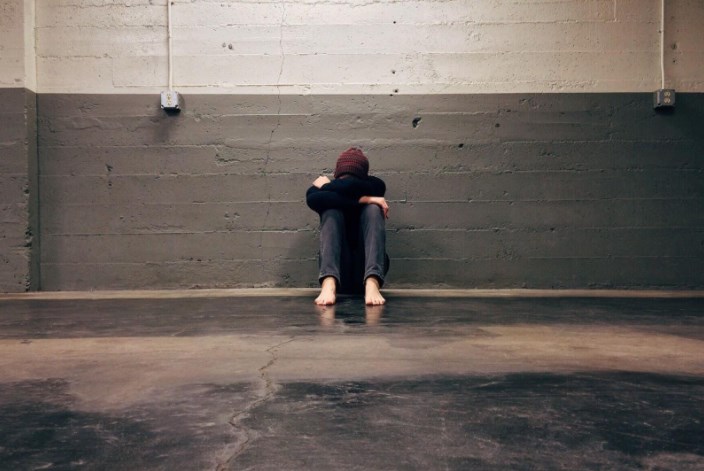 There is a stigma surrounding the use of adult diapers. Shops are trying to separate adult diapers from children's diapers because of public perception. Shops now prefer to place adult diapers and personal care products such as deodorants, menstrual care products, etc. 

Read Also: What Are The Most Common Questions About Personal Injury Claims?
They try to avoid using the term 'adult diapers' instead of replacing it with 'briefs' and 'incontinence products'. The subject of adult diapers is one nobody wants to talk about but can't run away from it.

Manufacturers and sellers try to change the public's attitude towards adult diapers because of the age-long disposition towards their use by adults. They do this through advertising.

How Long Should You Wear an Adult Diaper?
An adult diaper is a form of underwear. As with every underwear, we usually change our underwear periodically. For adult diapers, depending on the purpose of using one, changing adult diapers could range from an hour to several hours every day.
However, the truth remains that adult diapers must be worn. Circumstances, health conditions, and even work-related issues can force you to use adult diapers. Whatever reason you wear an adult diaper, you have to change it frequently. 

So, the question arises, how often should an adult diaper be changed? Depending on the circumstances and conditions, we will recommend the following.

For a Bedridden Fellow

:

An adult diaper should be changed as soon as he soils his diaper for any bedridden person. On the other hand, it has to be changed every 2 – 3 hours to maintain a healthy life (even if he has not soiled his diaper).

For Bladder Leakages

: Diapers should be changed 4 – 6 times a day for individuals suffering from either bladder or bowel leakage. 

Those who can control their leakages, who know when to use the urinary, can be changed fewer times daily because they can manage their leakages to prevent accidental discharges. 
It's crucial to change out your loved ones' adult diapers to help maintain their skin health. Having observed his health condition over time, you should be able to calculate how frequently you should change his diapers. 

Nevertheless, it's compulsory to change an adult diaper when you notice a bowel movement or when he soils his diaper.
Conclusion
Although the sale and use of adult diapers are still struggling to overcome the stigma surrounding them, the growing population among older persons will make their use popular soon. Manufacturers of incontinence products are in for a big-time business.