Everybody waits for the arrival of New Year's Eve. This special day enters the calendar with many joy, hope fondness and other reasons like the victory of the last year, the relaxation of being getting rid of the anxiety of the previous year, and many more aspirations that have been fastened to the set of fresh 12 months that are on their way to get unwind. Different countries celebrate new year's eve in their exceptional way. And apart from celebrations, specific countries are popular for the unique and lip-smacking cuisines that they prepare on new year's eve.
Around the globe, special food items that are cooked on the eve of the new year are significant. Various dishes of several countries are timely honoured as they are expected to grant prosperity, affection, good health, fondness and serendipity.
So buckle up for a quick tour of some of the most scrumptious and valuable notions that are attached to specific dishes.
Since the 1880s, the people of Spain follows an exceptional tradition on new year's eve. The tradition has been transmitted to other countries (where people speaks Spanish) around the globe. The residents of Spain very well know the ideas to celebrate and welcome the new year. But they carry a tradition where they wait for the clock to strike 12 and until that time people will be having 12 grapes which they would be eating with every minute. Apart from this, you can place an order and get a special Happy New Year cake delivered straight to your doorstep. Because irrespective of every food, a delicious cake is a must to celebrate New Year.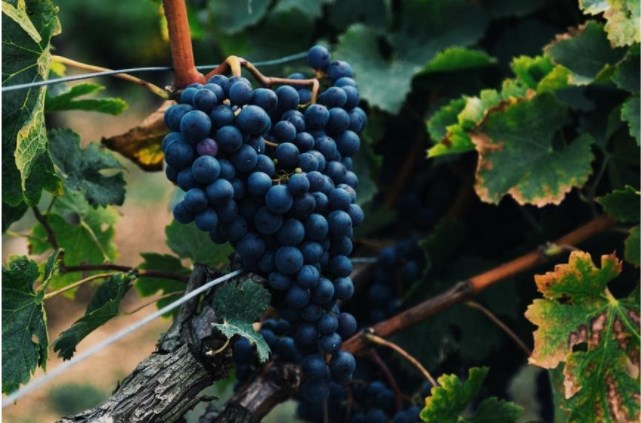 On the arrival of the New Year, Pomegranate fruit plays a very significant role in the tradition of Turkey. Don't get amazed when you spot someone hitting a pomegranate on their doorway as soon as the clock ticks 12. People of Turkey believe that if they are smashing a pomegranate at midnight of new year's eve, then the seeds of the pomegranate will give rise to good prosperity and happiness for the forthcoming year.
Amongst all the countries, Germany holds the most adorable New Year tradition. The residents of Germany choose to eat tiny and adorable sugar pigs which are prepared from sweetened almond paste and are very much adored by the children and elders respectively. People living in Germany welcome the New Year by taking a bite from these sugary pigs, thereby hoping to get good fortune and a prosperous New Year. However, if you're an Indian resident and want an online cake delivery in Mumbai to celebrate the new year, then choose the right cake and get it delivered without any delay.
Southern US – Black-eyed Peas
The people of Southern US, prepare some amazing dishes on the eve of the new year. They are black-eyed peas, pork, cornbread and cooked veggies. Every ingredient symbolises a specific thing that is believed to be favourable and delightful for the new year. Black-eyed peas signify pennies, pork signifies basic wealth and cooked veggies signify folded money. The cornbread is also enjoyed alongside these dishes as it also symbolises wealth for its bright golden shade.
Taking some whiskey shots is the Scottish way of welcoming New Year. People of Scotland sip the whiskey alongside having a delightful bite of fruit cake. According to the Scottish tradition, the first person who would pass over the boundary of the house must get unique gifts for others as a mark of good luck.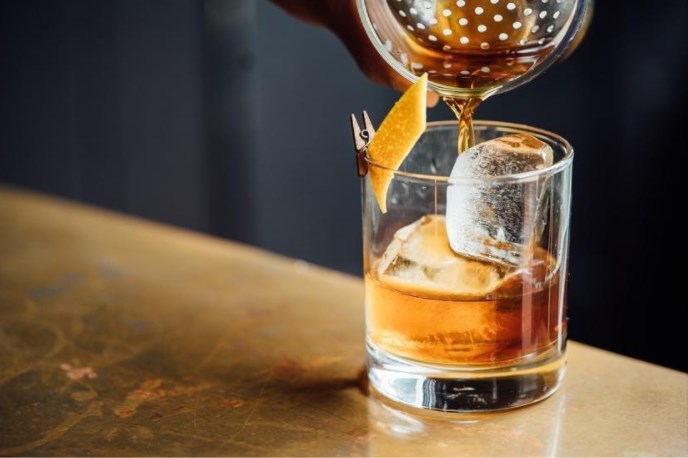 If you want to taste the flavours of Soba Noodles as well as Mochi cake then plan out your getaways to Japan for new year's eve. In Japan, it's a general tradition of having a hot bowl of Soba noodles which is otherwise known as toshikoshi soba. Soba noodles are infused with many symbolic notions like they are assumed of bringing an accomplished life ahead and noodles are also correlated with stability and soundness. 
Bulgarians have a wide food spread on the commemoration of new year eve. They usually conduct a grand dinner party where you will spot unique food items like roasted turkey or pork with cabbage. However one of the most widespread foods traditional for new year eve is Banitza. It is a type of pastry that is stuffed with cheese which is particularly prepared for the celebration events of New Year or Christmas. Before getting baked, the cheese and egg are perfectly whirled in phyllo dough, then are covered in a sealed circle. For the ever of New Year, some special arrangements are being made like writing hopes and wishes that are later get wrapped in an aluminium foil paper. They are rolled and get stuffed in the Banitza so that whoever gets that piece is believed to get the fortune right away.
Do you know Italians are known for their massive food spread irrespective of any occasion? Yes! Whatever may be the special event they will organise a grand feast which is also known as La Fiesta Di San Silvestro. As per the Italians, lentils are a mandatory item that is included in every dish. People of Italy believes that lentils are meant for bringing prosperity and good fortune along with the New Year.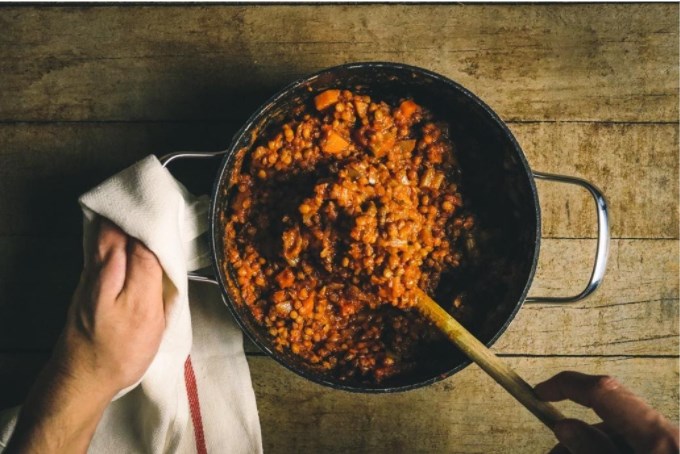 So these are some of the amazing and unique traditions of various countries. People celebrate the last day of the year with full enthusiasm and joy. No matter who all are there, they tend to enjoy every single moment out of it. When it comes to celebration, scrumptious food holds a significant part. People from all around the globe enjoy new year's eve alongside preparing their specifically popular cuisine because this will surely double up the party vibes. This year, make something special and unique for your special ones and showcase your warmest wishes and love. You can order Happy New Year cake online and get it delivered without fail. Don't skip out on the chance of enjoying each and minute of 31st December.